Intoroduction of New Menus & Price Changes
New menus will be available at our museum café "Bread, Espresso and Fukuda Art Museum" to coincide with the 'After all, we love Kyoto' exhibition, which opens on 23 April (Sat).

The very popular "Fuku" (fortune" parfait has been relaunched with a green tea flavour.
Kyoto-style ingredients such as nama-fu and buckwheat cookie are well blended with fresh pineapple.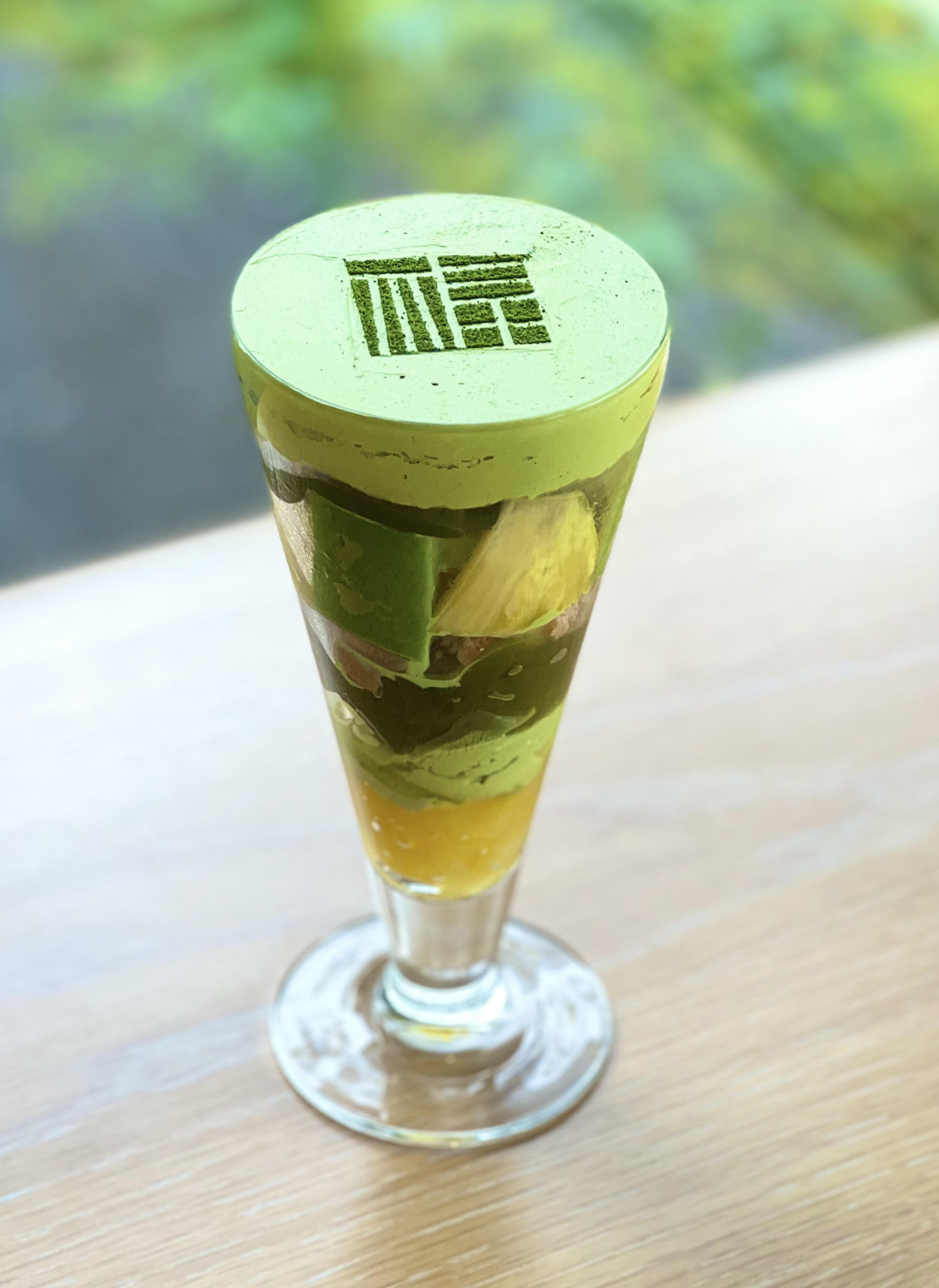 The popular cream soda has also been joined by a peach flavour.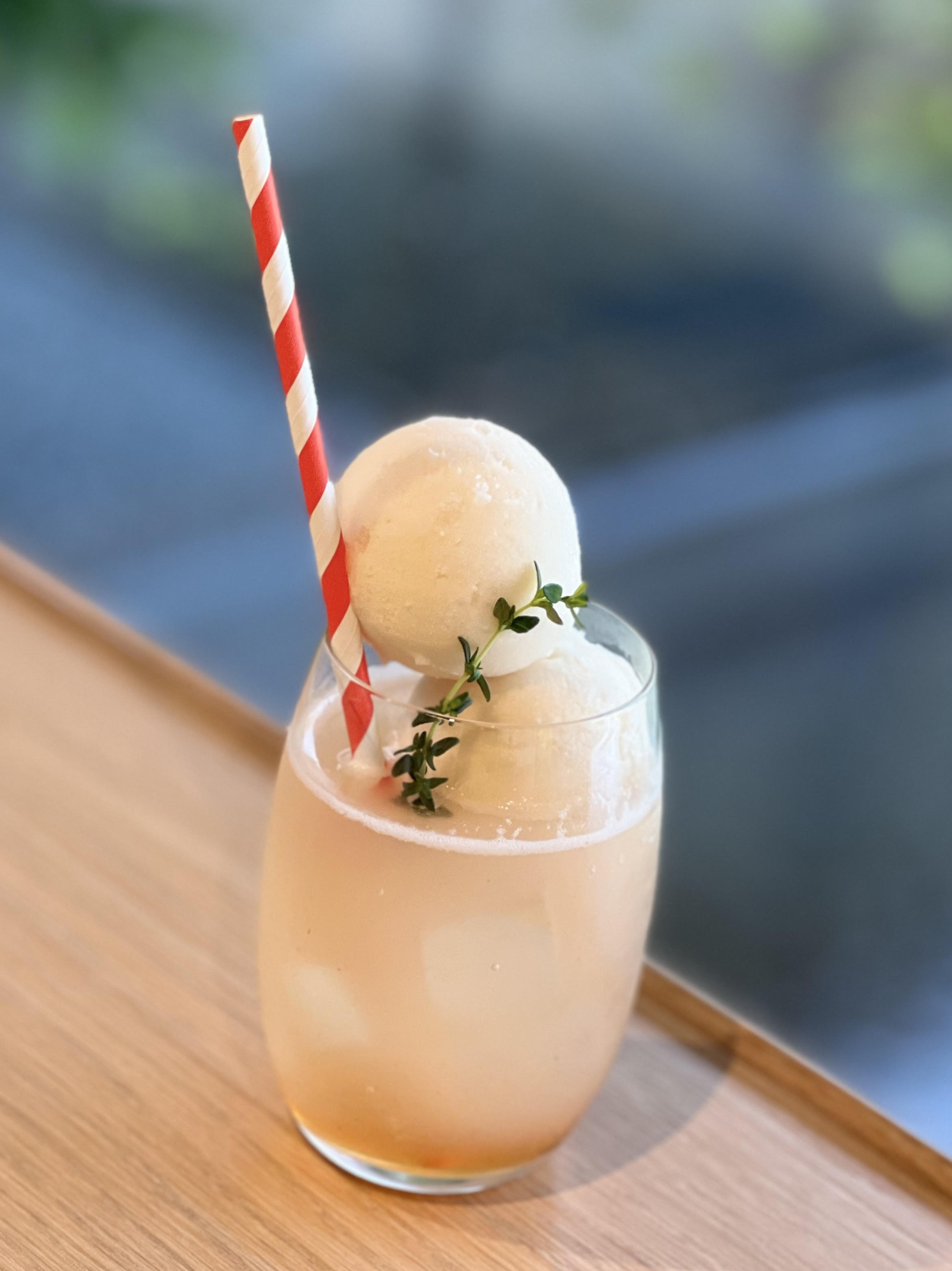 Also new is the Basil Chicken and Ratatouille panini sandwitch. This healthy panini sandwitch has a fresh basil flavour and is packed with lots of vegetables.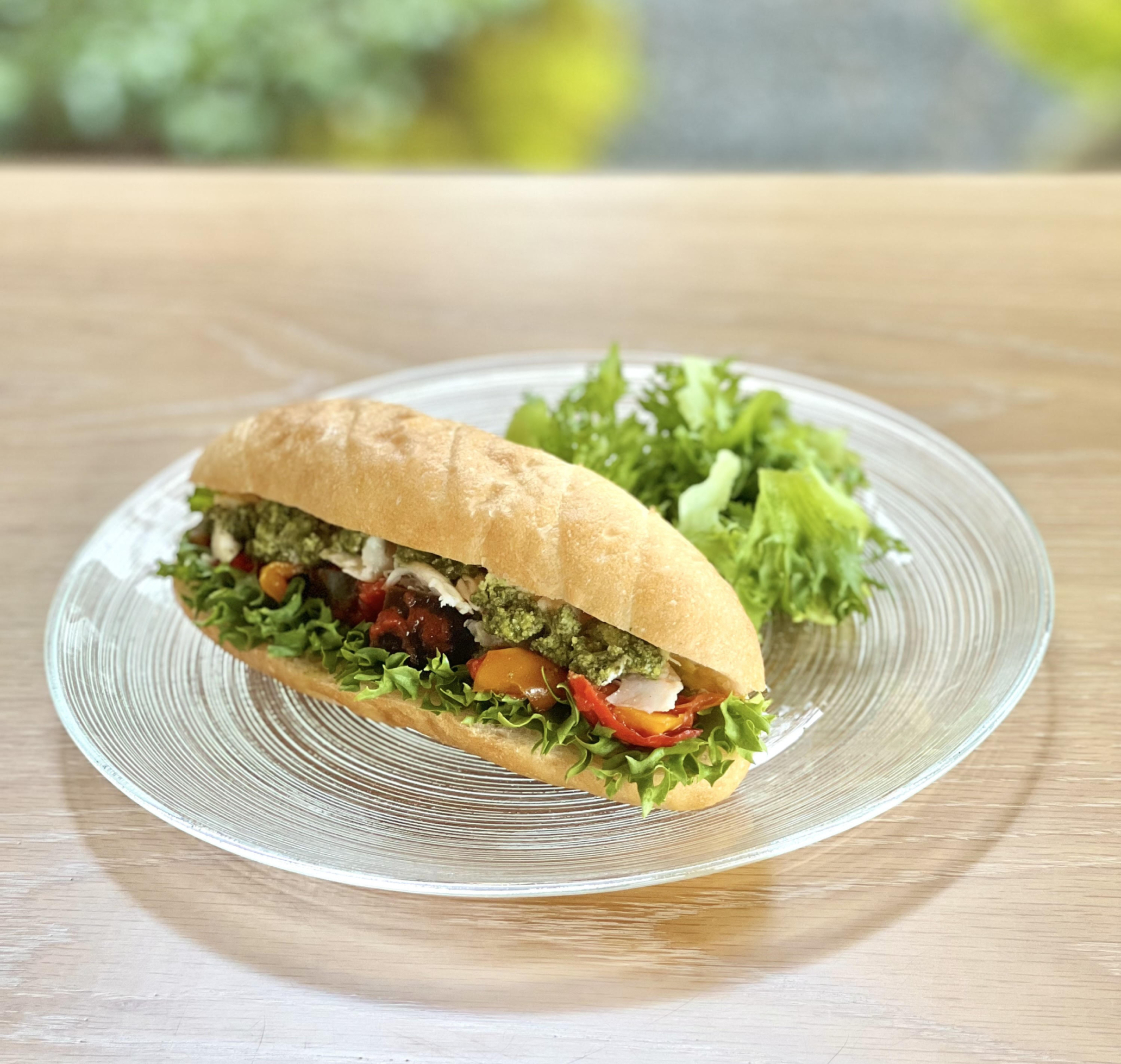 It is also with sincere regret that we have to inform you that we are revising our prices as it has become difficult to maintain the existing prices due to the rising prices of foodstuffs and other items.
You can check the new price list from here.

We will continue to make every effort to please our visitors and would like to thank you for your understanding.