Put up a poster of "Jakuchu Birth" in your "Animal Crossing" village
We are happy to present Animal Crossing design pattern based on our most popular poster of  the "Jakuchu Birth" exhibition.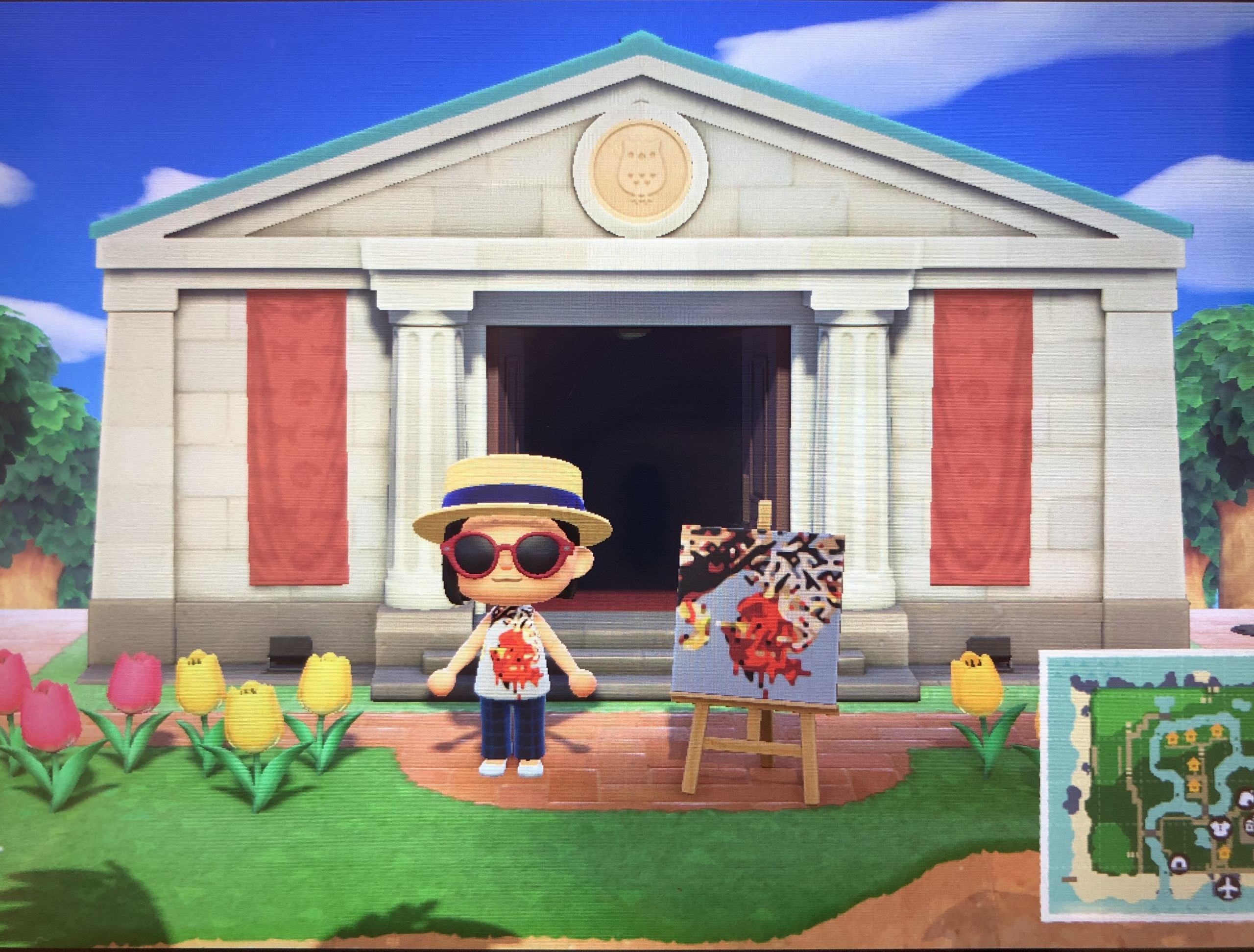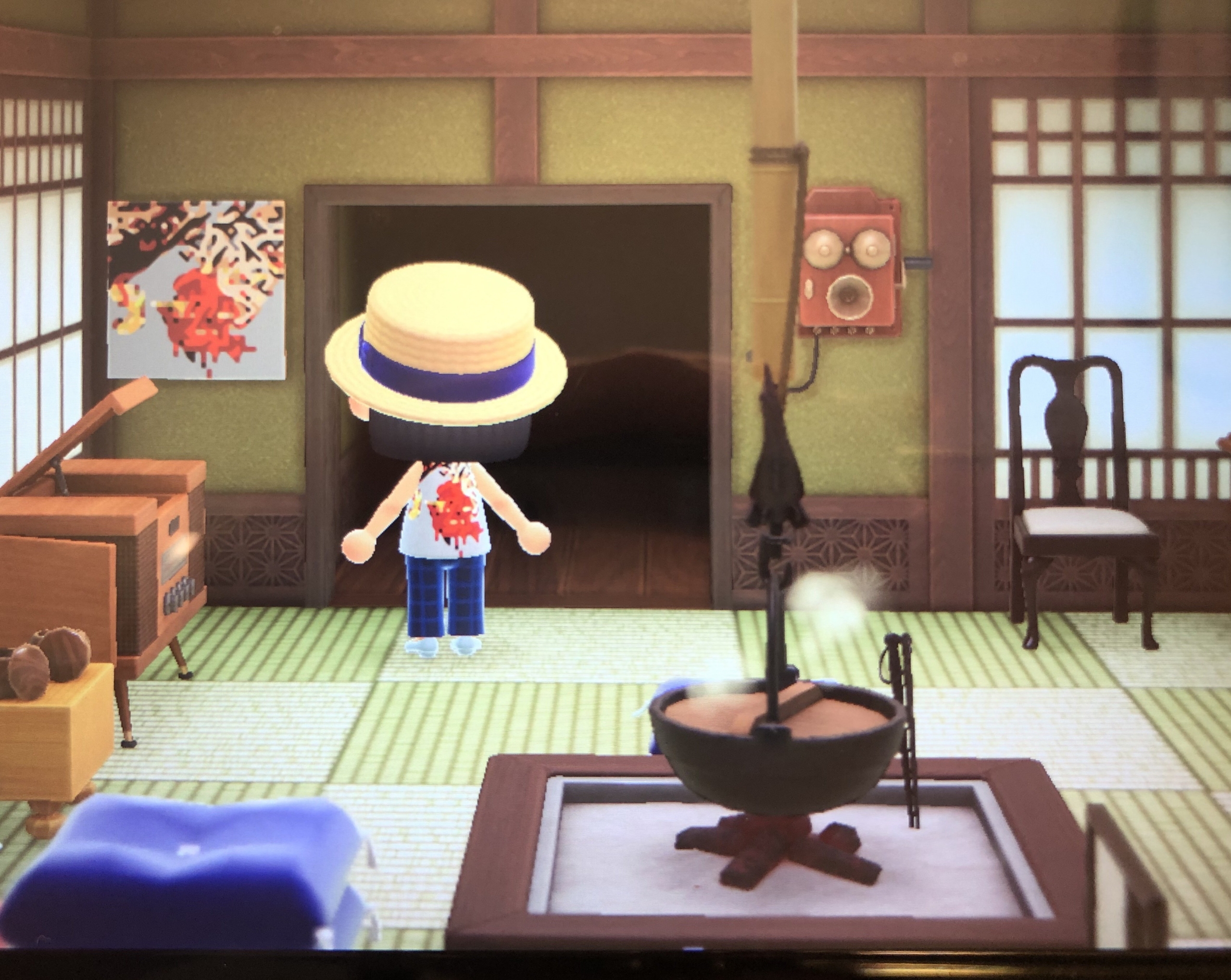 <How to Use>
1.  Download Nintendo Switch ONLINE app on your smartphone or tablet.
2. Use your device's camera to scan in the code allowing the artwork to be downloaded in your New Horizons game.
3. Put the design pattern up in the wall of your house or anywhere in your village. You can even use it as your clothes.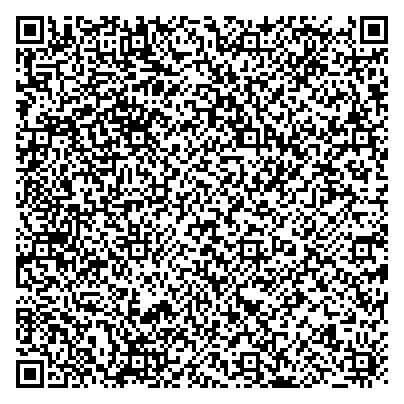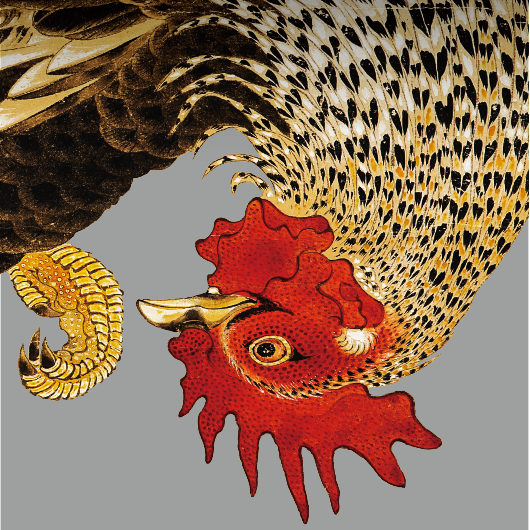 #AnimalCrossing #AnimalCrossingNewHorizons #DesignPattern